Celia Berkers appointed as Professor of Metabolomics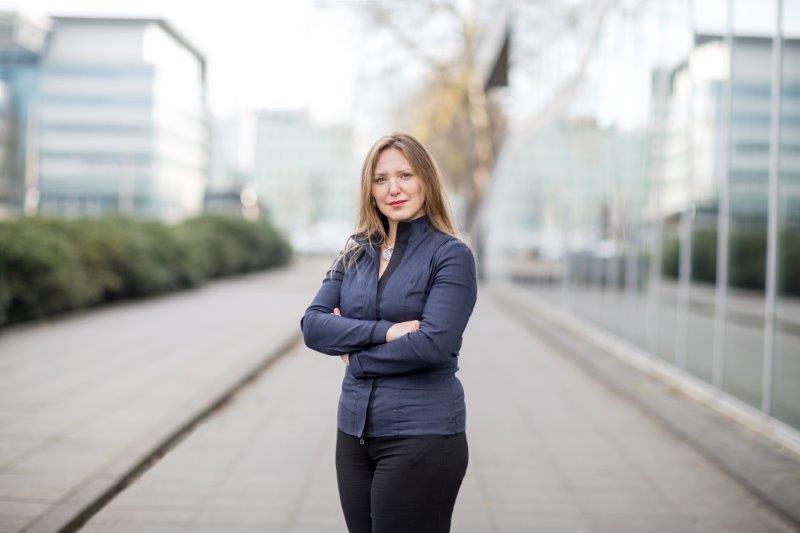 On 1 February Utrecht University has appointed ICI researcher Celia Berkers as Professor of Metabolomics at the Faculty of Veterinary Medicine and Science (Department of Chemistry).
Berkers will mainly focus on metabolism research in order to better understand the role of metabolic processes in health and disease.
Are you curious about her story and her future plans? Then view the portrait of Celia.