Second ERC grant for Piet Gros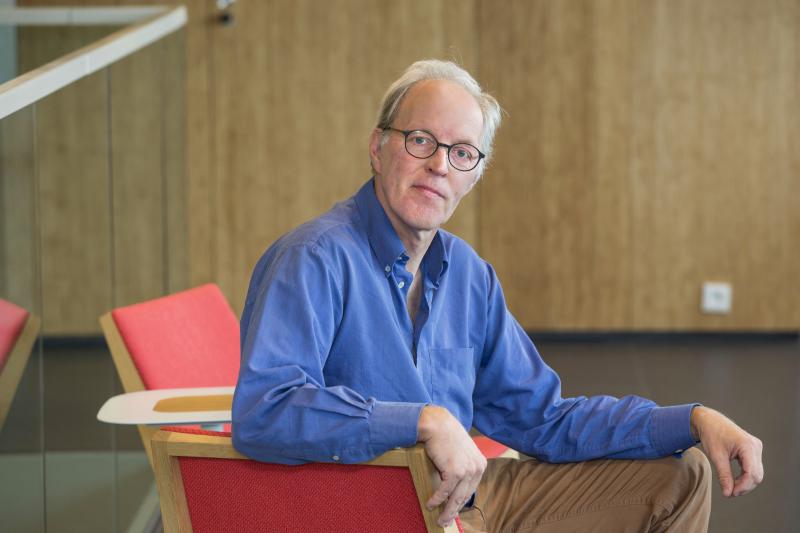 What determines cell fate?

The European Research Council has awarded Prof. Piet Gros of Utrecht University his second ERC Advanced Grant. The grant of almost 2.5 million Euros enables him to take his research into our immune system in a new direction. Gros studies how proteins in our blood determine whether a cell is healthy or not, and should therefore be protected or cleared from our body. Problems with the clearance of injured cells appear to play a role in more and more diseases, but scientists know little as yet about the crucial first step in this process, how are injured cells distinguished from healthy ones.