Collaboration Neon Therapeutics and NKI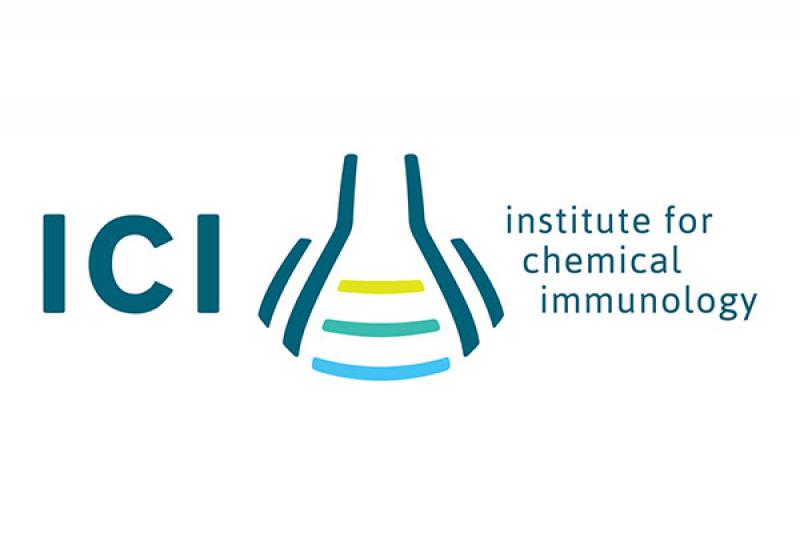 The Netherlands Cancer Institute (NKI) together with the Amsterdam Biotherapeutics Unit has entered into a collaborative reseach agreement with Neon Therapeutics, an immuno-oncology company developing neoantigen-based therapeutic vaccines and T cell therapies to treat cancer.

Under the terms of the agreement, Neon Therapeutics and NKI will combine complementary capabilities to develop personalized T cell therapeutics. The work will leverage the research by Prof. John Haanen (NKI) and Neon co-founder Ton Schumacher (NKI and ICI executive board member). Drs. Haanen and Schumacher have focused their research interests on the development and evaluation of adoptive T cell cancer therapies, and the role of neoantigens in the anti-tumor immune response. Building on this expertise, the project aims to generate neoantigen-specific T cells for the personalized treatment of cancer.