Inaugural Lecture Professor Mario van der Stelt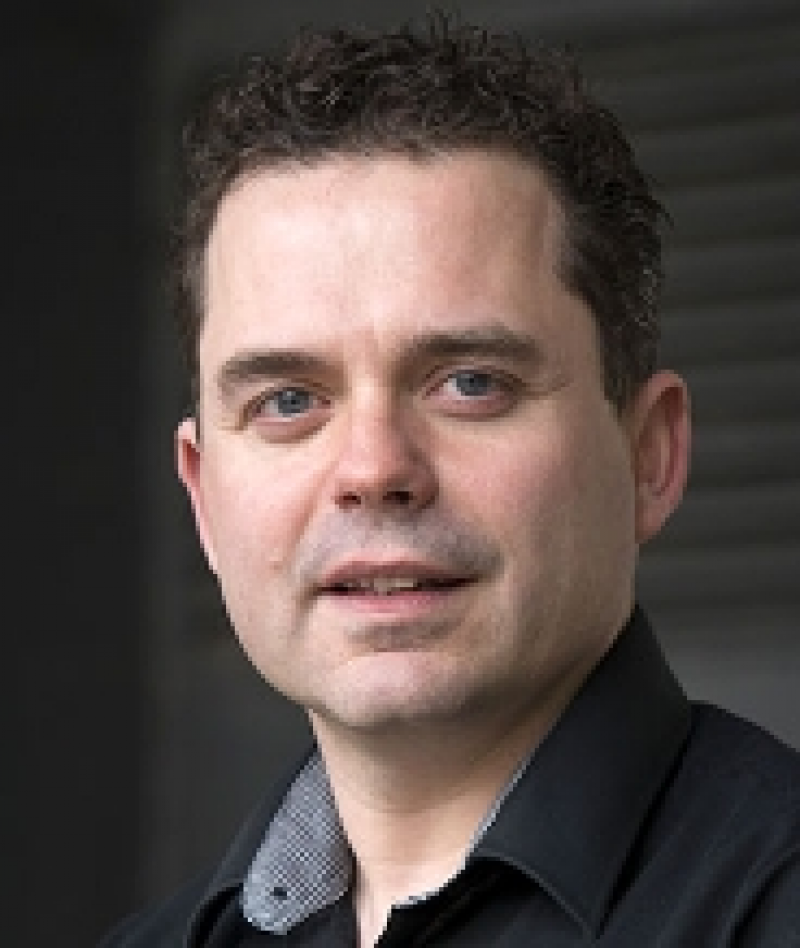 Chemist Mario van der Stelt was appointed Professor of Molecular Physiology at the Leiden Institute of Chemistry with effect from 1 November 2017. On Friday October 19th 2018 he gave his inaugural lecture entitled Body's own marijuana: inspiration for drug research. 
The full lecture (in Dutch) can be found here.