Prestigious ERC grant for Carl Figdor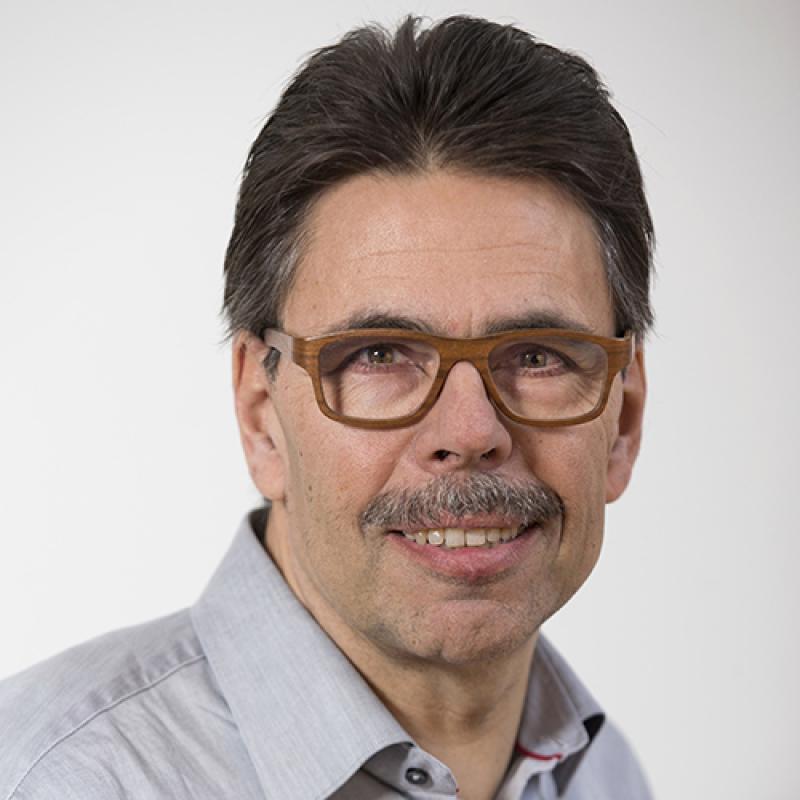 Executive Board member Prof. Carl Figdor has been awarded an ERC Advanced Grant of € 2.5 million. 
In the 'ARTimmune' project, Carl Figdor focuses on the intriguing, novel idea of creating injectable synthetic lymph nodes to attack tumours more directly. His idea may have important implications for clinics. Currently, many cancer patients are failing to respond to immune therapy and new strategies are desperately needed. ARTimmune builds on the success and increasing popularity of immunotherapy in oncology, and seeks to overcome the key limitations of current treatments, such as serious side effects. Current treatments, such as CAR T-cell therapy and checkpoint inhibitors, can result in severe toxicity to normal tissues. Figdor wants to investigate a new approach in which the use of local immunotherapy reduces both toxicity and immune suppression by the tumour. ARTimmune is a direct result of the Institute of Chemical Immunology's gravity programme, with Figdor being one of the initiators and in which chemists work closely together with immunologists.