Registration for the 2021 Chemical Immunology Conference is now open!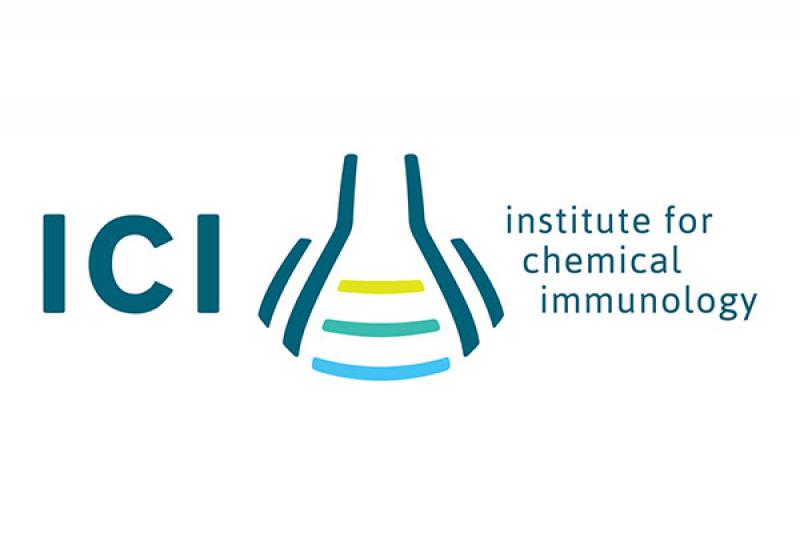 This year's online edition will take place Friday March 19, 2021 from 02.00 PM to 06.00 PM (CET).
Confirmed speakers include:
 

Carolyn Bertozzi, Stanford University
Jelena Bezbradica Mirkovic, Kennedy Institute, Oxford
Arjen Scholten, Crucell
  
The full programme and specific details will follow as soon as possible.
 
Please register before March 1, 2021 through the following link: https://forms.lumc.nl/lumc2/ICI_Conference_20210319
 
The 2021 Chemical Immunology Conference is brought to you by the Netherlands Institute for Chemical Immunology.