Highest academic awards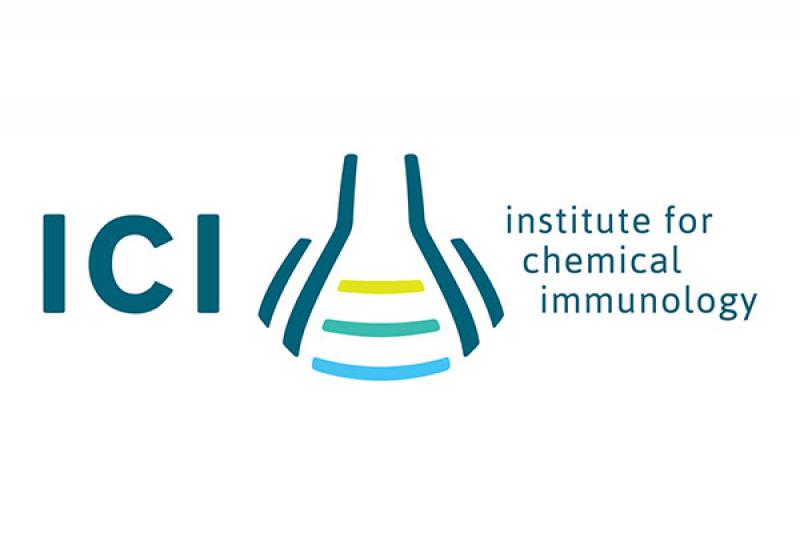 This year, six scientists receive the highest awards in Dutch science, the Spinoza Prize or the Stevin Prize. The researchers receive the award for their excellent, pioneering and inspiring work. While the Spinoza Prize focuses on scientific work and fundamental issues, the Stevin Prize primarily honors the social impact. The laureates will each receive 2.5 million euros.  Sjaak Neefjes and Ton Schumacher are two of the awarded scientists.
Awarded by Spinoza Prize 2020
Sjaak Neeftjes, scientific director ICI and head of the Department of Cell and Chemical Biology at LUMC, will receive the NWO Spinoza Prize this year. The Spinoza Committee called Neefjes an 'exceptional researcher whose intelligence is matched by his boldness'. He made groundbreaking discoveries about the functioning of the immune system, which are reflected in clinical applications for cancer and infectious diseases and for autoimmune diseases such as rheumatism and multiple sclerosis. Neefjes will use the Spinoza Prize to pursue his research into cancer drugs that have less harmful side-effects.
Awarded by Stevin Prize 2020
Ton Schumacher, member executive board ICI and professor of Immune Technology, will receive the NWO Stevin Prize this year. Schumacher unraveled one of the fundamental prerequisites for immunotherapy against cancer. His research focuses on developing technology to measure patients' immune responses. He has worked closely with Huib Ovaa on this technology. Huib died a month ago, far too young, so the prize is a homage to him too, says Schumacher. He will use the Stevin Prize to build an algorithm which can predict whether a T-cell is able to recognize cancer cells.