Sjaak Neefjes new Academy member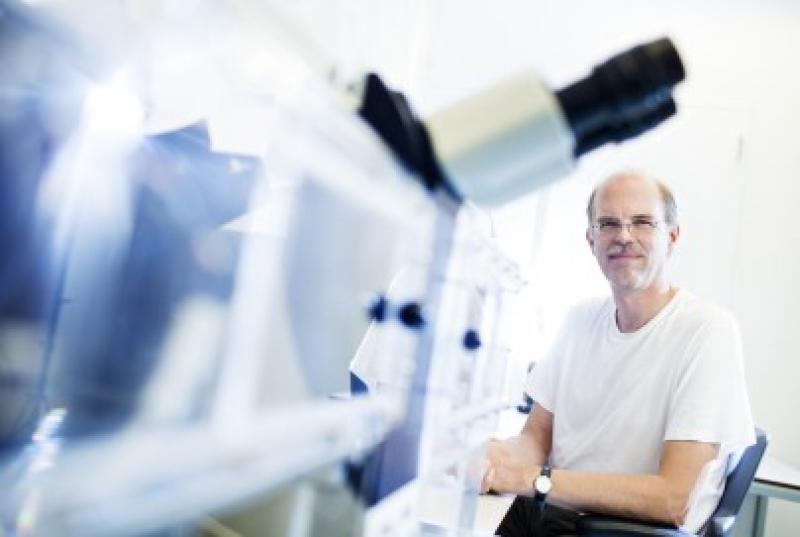 Sjaak Neefjes, scientific director of the ICI, has been selected as one of 16 new Academy members.
Prof. Sjaak Neefjes is an internationally leading researcher in the field of cellular immunology. He investigates how cells control the immune system and how they flag up infection. He invented new techniques to visualise and manipulate reactions within cells, through which he is able to follow processes in healthy and diseased cells. He has been praised for his originality and multidisciplinary approach, and many of his inventions have already led to clinical applications.  
Neefjes is a group leader at the Dutch Cancer Institute and associated to the Department of Immunohematology and Blood Transfusion (IHB) at the Leiden University Medical Centre.
The Academy constitutes prominent researchers across a range of disciplines, and peers from within and outside the Academy nominate new members.
The Royal Netherlands Academy of Arts and Sciences has approximately five hundred lifetime members divided between its Humanities & Social Sciences Division and its Science Division. The new members will be enrolled on Monday 28th September 2015 at the Academy's headquarters in the Trippenhuis Building, Amsterdam.