Vacancy: Post-doc Scientist Molecular biology / Biochemistry / Immuno-Oncology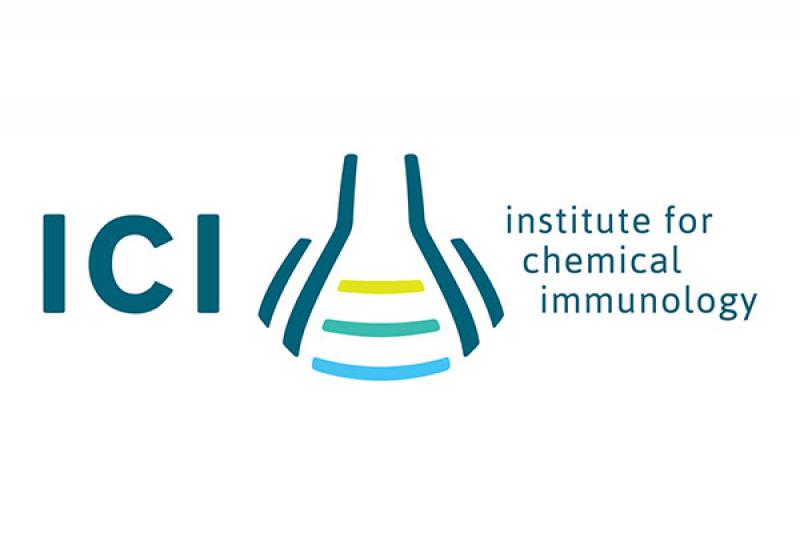 Acute myeloid leukemia (AML) is a devastating disease with a high mortality. Patients often need the immunotherapeutic effect of an allogeneic hematopoietic stem cell transplantation (HCT) to be cured. We have demonstrated that AML patients who are cured after allogeneic HCT develop AML-specific antibody responses. Some of these antibodies with broad reactivity against AML cells of patients have the potential to be further developed into therapeutic antibodies. 
This research is performed at the Department of Hematology, Experimental Immunology and in close collaboration with the biotechnology company AIMM Therapeutics. We have an opportunity for a highly motivated and experienced scientist to strengthen our team. The candidate will be involved in the biochemical and functional characterization of novel therapeutic antibodies for treatment of AML. The candidate has a proven track-record in biochemistry and immunology and in the application of novel biochemical and molecular biology technologies for solving complex biological problems. He/she has a broad understanding of and experience with next generation sequencing, immune repertoire profiling and their applications.
A post-doctoral researcher with at least 4 years' experience in molecular biology, biochemistry, in structural biology of macromolecular protein complexes, gene structures, cell biology or immunology. The candidate should have proven ability to independently perform scientific research, and develop and troubleshoot new experimental techniques and protocols.
Effective communication skills in English and the ability to successfully operate in a multifunctional team consisting of basic scientists and clinicians are essential.
The appointment with Amsterdam UMC will initially be for 36 months. Salary is commensurate with position and experience.
More information about the position can be obtained from Hergen Spits (hergen.spits@amsterdamumc.nl), Bianca Blom (b.blom@amsterdamumc.nl) or Mette Hazenberg (m.d.hazenberg@amsterdamumc.nl). Please send your application in English together with CV and names of preferably three references (including email address and phone number) before 1 September 2020.